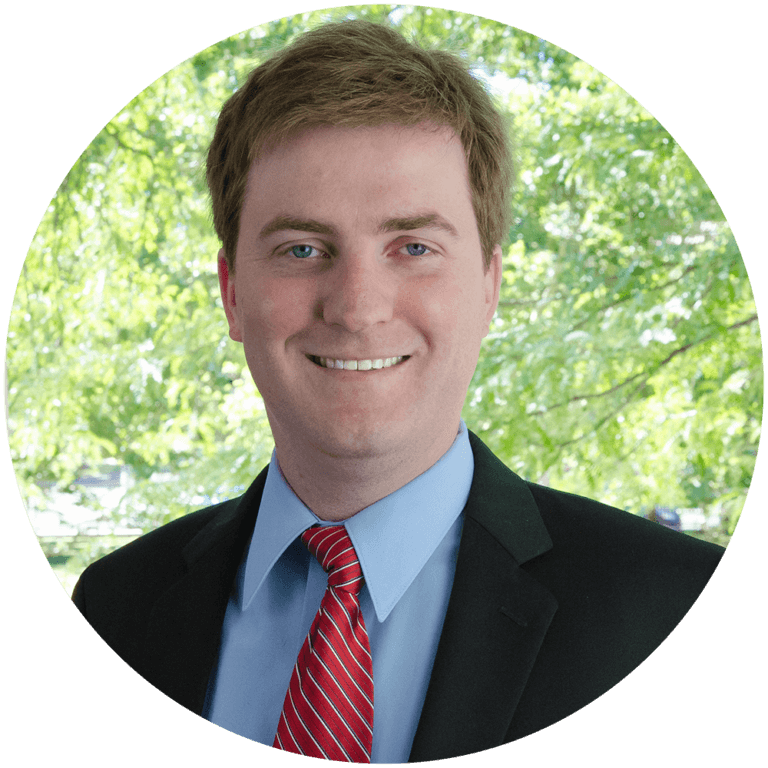 Josh Cotter
Attorney
(315) 703-6579
---
Office Location
Syracuse
Education
Albany Law School (J.D. 2012)
Bar Admission
New York State
U.S. District Court for the Northern District of New York
U.S. Court of Appeals for the Second Circuit
Accolades & Memberships
2016 Recipient of the New York State Bar Association Dennison Rey Civil Legal Services Staff Attorney Award

Wright v. DOCCS, 831 F.3d 64 (2d Cir. 2016), 242 F.Supp.3d 126 (N.D.N.Y. 2017), which held the New York State prison system's blanket policy denying motorized wheelchairs to prisoners with serious mobility disabilities violated the Americans with Disabilities Act.

Winston v. City of Syracuse, 887 F.3d 553 (2d Cir. 2018), which held the City of Syracuse's water shut off policies violate tenants' constitutional right to Equal Protection and Substantive Due Process under the law.

A.T. v. Harder, 298 F. Supp. 3d 391 (N.D.N.Y. 2018) and V.W. v. Conway, 236 F.Supp.3d 554 (N.D.N.Y. 2017), successful class action challenges to county jails' practices of placing 16-and 17-year-olds in solitary confinement and denying them access to education.

Williams v. Conway, 312 F.R.D. 248 (N.D.N.Y. 2015), successful class action challenge to a county jail's failure to reasonably accommodate prisoners who are deaf or hard of hearing.