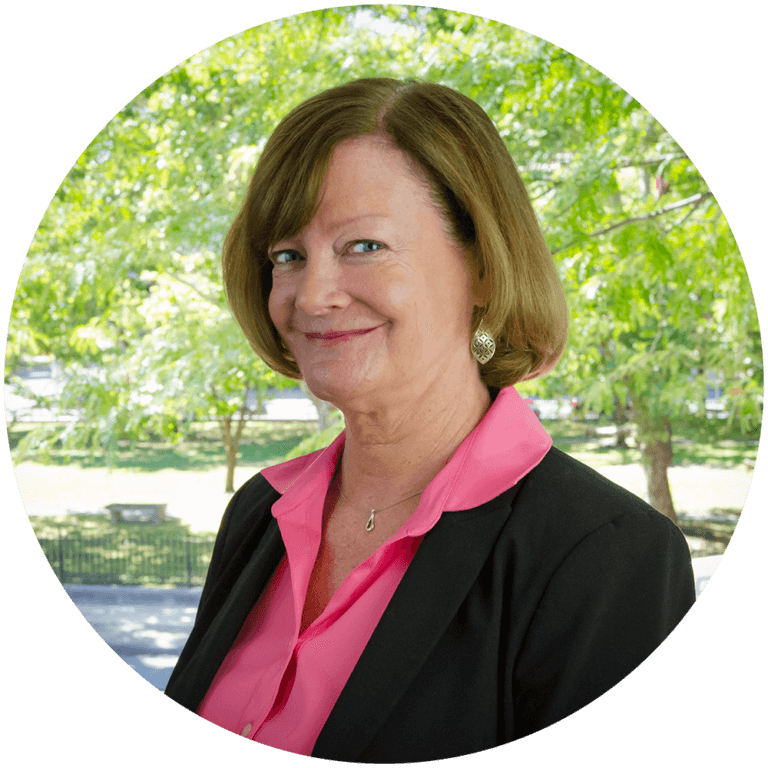 Susan Young
Attorney
---
Office Location
Syracuse
Education
American University, Washington College of Law (J.D. 1983)
Bar Admission
New York State
U.S. District Court for the Northern District of New York
U.S. Court of Appeals for the Second Circuit
Accolades & Memberships
Member, New York State Bar Association
Member, Onondaga County Bar Association
Author, Moffett, Tara L.; Young, Susan M; Norlander, Karen S. "Special Education: Challenging and Defending Special Education Decisions" in Disability Law and Practice Volume 1. (New York State Bar Association, Albany, N.Y. 2013)

Tuyizere v. Utica City School District Board of Education, 6:13-cv-00488 DND-TWD (N.D.N.Y 2016) successful case involving older, newly arrived immigrant students' rights to attend public high school in Utica. The consent decree protects immigrant students' right to equal educational opportunities and ensures that English language learners are not segregated into alternative programs without their knowledge and consent.

A.T. v. Harder, 298 F. Supp. 3d 391 (N.D.N.Y. 2018) and V.W. v. Conway, 236 F.Supp.3d 554 (N.D.N.Y. 2017), successful class action challenges to county jails' practices of placing 16-and 17-year-olds in solitary confinement and denying them access to education.